Representative Payee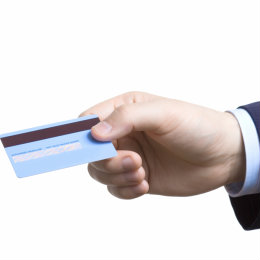 Our Representative Payee Account is designed to work in concert with the Social Security Department Representative Payment Program, which provides financial management to beneficiaries who are incapable of managing their own Social Security or SSI payments.
Features

No minimum balance to establish a Representative Payee Account.
Funds are to be used for the benefit of the beneficiary. Therefore, we allow checking account and debit card access.

Benefits

The Rep Payee account provides a convenient, fee-free way to manage the financial affairs of a beneficiary!
No need to transfer funds to pay bills! Write checks and pay bills off the Rep Payee account directly!