Organization/Business Account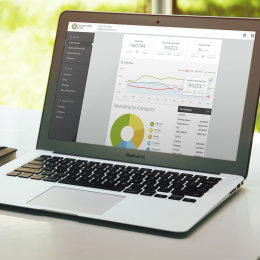 If you are opening a non-person, for-profit business or non-profit organization account, this membership account is for you!! Take advantage of all our services with a low minimum balance*.
Features

Membership = Ownership
Low $25 minimum balance to establish membership.
Low new membership processing fee.
Account is accessible via First Call and Home Banking.
No monthly service charge (Unless account falls below $25.00)
Account can be used as overdraft protection for our Free or Freedom checking account.
Account can be restricted to require 2 or more signers for withdrawal or transfer (First Call and Home Banking would no longer be available with multi-signer restrictions).

Benefits

The organizational membership share account provides membership benefits to the organization; the organization is the member!
Saves money with lower initial deposit and fees than other institutions!
24-hour account access by phone and web! (Unless the account is restricted to 2 or more signers.)
Competitive dividend rates mean that the member earns more!
Overdraft protection saves member costly NSF fees!
Account restrictions help ensure that no individual person can access the funds on the account.