Christmas Club Account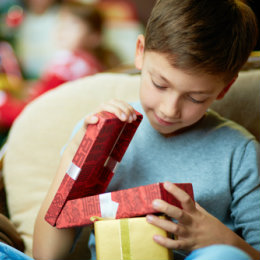 Give yourself the gift of a stress-free Christmas — set aside cash for presents in advance. This account uses direct deposit to automatically store a portion of your paycheck in savings.
We'll keep your money safely tucked away until it's just about time for Santa to come to town. Mid-November, funds are transferred to your Share Savings Account.
Benefits

Save cash in advance for holiday spending
Receive funds mid-November either:
via mailed check
Competitive dividends on entire balance
No minimum balance requirements
No minimum deposit to open